HubSpot
Choose a certified partner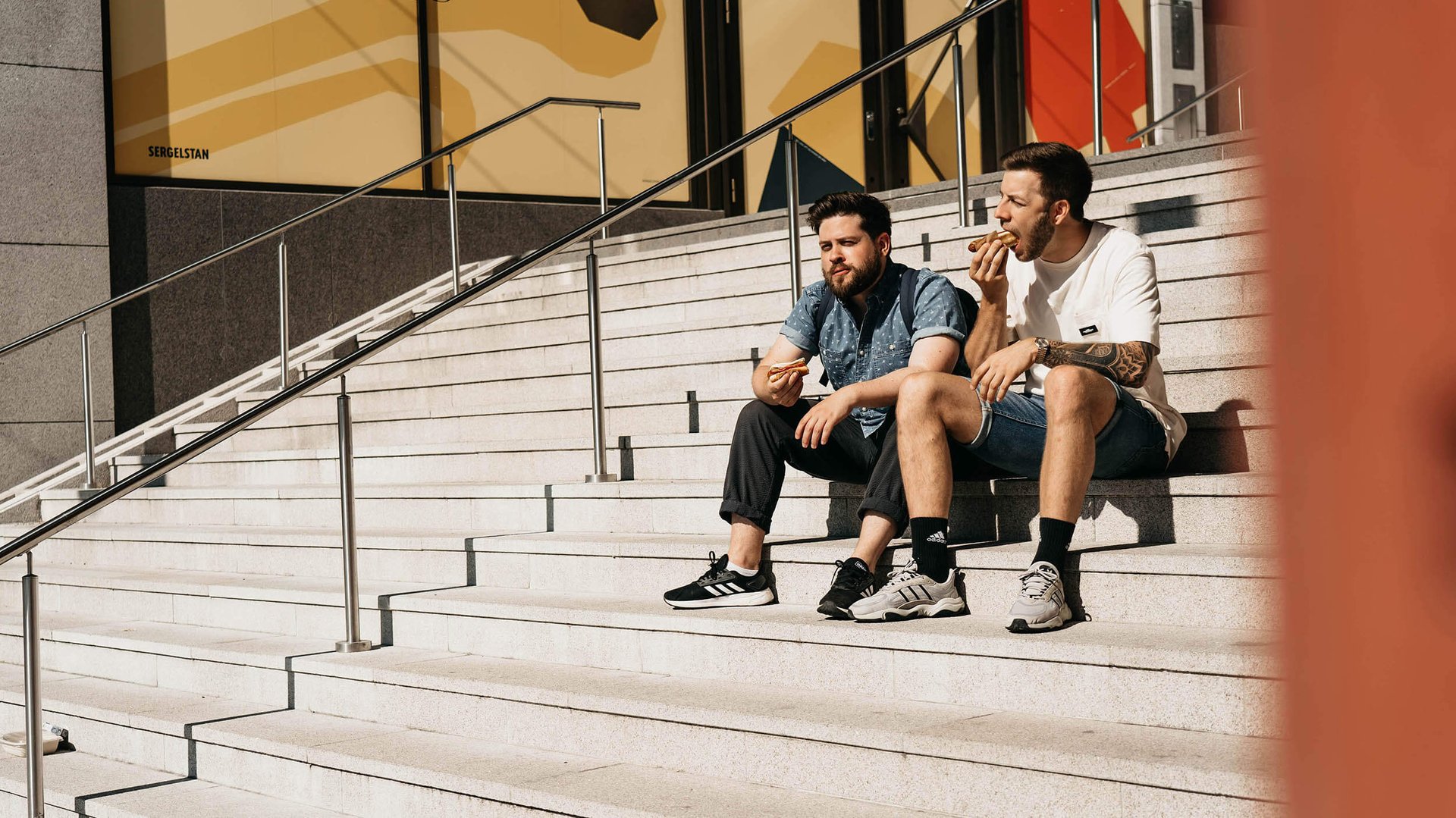 A long relationship with HubSpot - now as a top tier partner
At Invise, HubSpot is the obvious choice when it comes to marketing automation, CRM, CMS and customer support. It might be because HubSpot is more than "just a system". Might also our alignment on how inbound marketing should work. We often talk about the fact that inbound marketing mainly is about approach and attitude. It doesn't start with the choice of going HubSpot, it starts with your attitude on marketing and sales.
Our collaboration with HubSpot is tight and the people of Invise are talking to HubSpot employees on a daily basis - we learn from each other and together, we are utilizing the system to its maximum potential. As Hubspot partner we are also loyal visitors to HubSpot's annual large "Inbound" event in Boston.
We are Elite certified
HubSpot offers a variety of certifications, both as a company and for the individual specialists. We are an Elite Partner, which is the highest tier of certification achievable. Only 0.5% of all HubSpot partners can take pride in the title. As icing on the cake, we are also the first Swedish partner to achieve this tier! What this means is that we excel in reselling HubSpot, have a minimal churn and a high number of managed HubSpot-customers. The Elite certification guarantees our long experience, our hard work and the good results achieved for our customers in the HubSpot suite.
What do you get as a HubSpot user?
HubSpot is a comprehensive tool that, in many ways, makes it possible to get high results from your inbound marketing and account based marketing work. You can choose to use HubSpot for Marketing, Sales, Service, CMS and Operations - to optimize the experience for all your customers or leads. You can also choose to use one of HubSpot's "hubs" independently. The system itself contains everything from off the shelf landing pages to social media management and call-to-actions. But the core and engine, at least according to us, is the automation part - both in marketing and sales and whatever you want to use it for. This is the part of HubSpot where you set up customized communication to your leads and keep track of how they move through their decision-making process. Based on the extensiveness of HubSpot, it is usually easiest for new users to meet us in person and have us demonstrate what you get out of the system.
HubSpot and Invise
HubSpot becomes a large and complex system when you start to deepdive into all functions. Our experience shows that, even with experience, it takes between four to six months to see ROI and find an optimized flow and working method in HubSpot. Invise have the experience needed to implement HubSpot on a big scale. This will ensure that you get the best possible conditions and results of your investment, and that the inbound marketing efforts are integrated into your business in the best way possible!