Triple A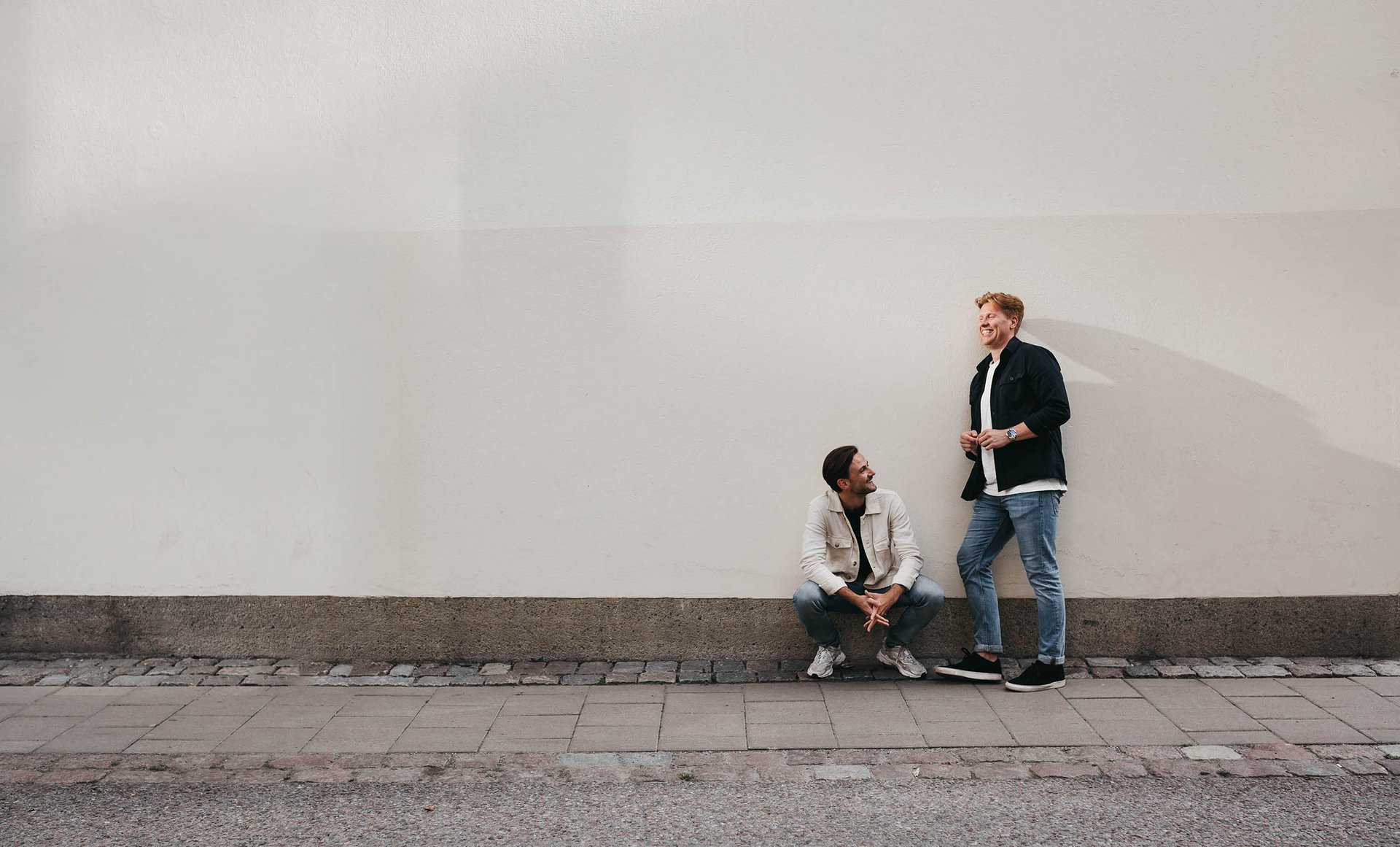 Triple A is the highest credit rating that can be achieved in Sweden. What does this mean for you? Actually not much more than the knowledge that Invise is a financially well-run and solid company. Just like we say, we are here to stay!

Of course, it is important for us to always safeguard the company's finances, despite strong growth, always helping us make sound decisions based on what is good for us and our customers.
Only 3% of all Swedish companies achieve the Triple A rating.